With an MA in French and almost two decades of wine trade experience, I have translated many dozens of websites, newsletters and promotional leaflets. Good translation is a critical early step in your export success.
Great translation goes far beyond the words; it is about capturing the spirit of the business and the character of the wine. It is my job and I am good at it.
We have all had a good giggle at the translation slip ups that see wine described in less than flattering terms. Of course it is amusing when it is someone else's wine but probably not so much when it's yours.
A fluent French speaker with extensive wine trade experience, I have translated dozens of websites, newsletters and publicity leaflets. I understand that my translation work is a crucial part of your communications strategy and you can be confident that your message will be written with the same passion and individuality as it is in your native language.
L'important est d'arriver à saisir l'esprit d'un marché et le caractère d'un vin. C'est mon métier et j'y excelle.
Nous sommes déjà tous tombés sur des traductions qui font sourire ou qui vous décrivent le vin dans des termes peu flatteurs. Bien sûr, cela peut être amusant quand cela concerne le vin d'un concurrent mais probablement moins quand il s'agit du vôtre.
Je suis une consultante bilingue avec une grande expérience dans le métier du vin. J'ai traduit des dizaines de sites, revues et brochures publicitaires. Je sais que mon travail de traduction joue un rôle primordial dans votre stratégie commerciale et votre communication. Vous pouvez être sûrs que votre message sera transmis avec la même passion et la même justesse que si vous l'aviez écrit vous-même.
"Sarah is one of the most dedicated, professional and at the same time passionate people about wine I have ever met… the work she did on my restaurant list has made a dramatic difference. Now it's graceful, intriguing, easy and lovely to read… such a clear and precise job."
– G. Coffa, Monaci delle Terre Nere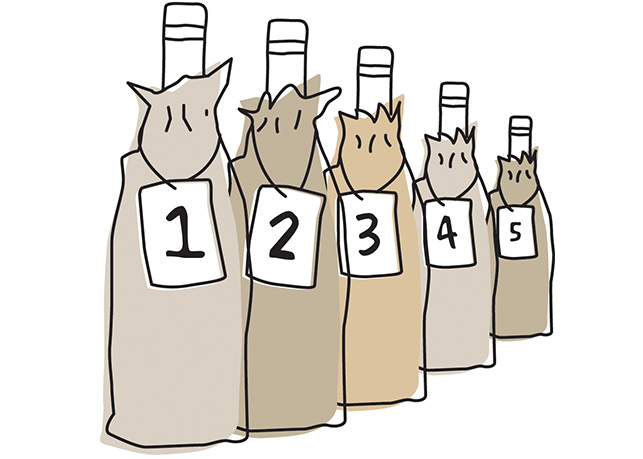 Wine Tasting & Events
As well as writing about wine, I do a fair bit of talking about it too! If you're considering a wine tasting event as a birthday surprise, fundraiser or corporate bash, I'd be delighted to help.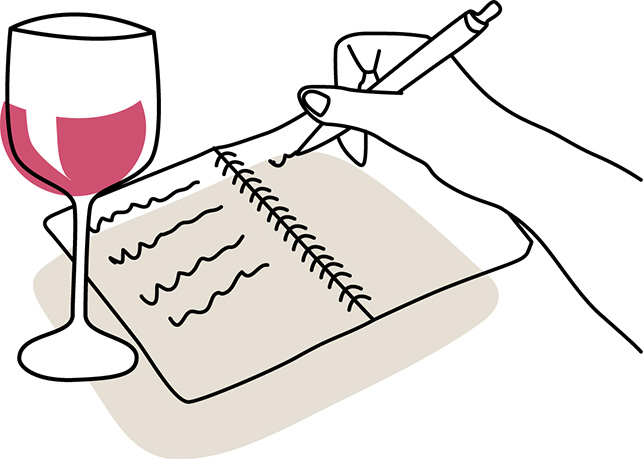 Content Writing
Do not underestimate the power of words. Great copy will enhance your brand, build customer confidence and ultimately support increased wine sales. For almost twenty years I have been helping wine businesses, of all styles and sizes, find the words that best communicate with their customers.